Fire brigades from all areas of Yorkshire will soon be wearing new turnout gear featuring Heathcoat's trusted PBI Matrix fabric.
Yorkshire's Firefighters are the stars in a new BBC Two programme following the West Yorkshire brigade as they serve the county's two million-strong community – from factory blazes to house fires, traffic accidents to helping ambulance crews. The first episode, recorded in the run-up to Bonfire Night last year, sees the crews across some of West Yorkshire's 40 stations wondering how lockdown – and the banning of organised bonfires – will affect their normally busy workload around November 5th. They soon find out as they are called out to a post box fire and reports of a firework being pushed through the letterbox of a house in Leeds, where a terrified mother and young daughter are inside.
Later that month, 100 firefighters and 17 fire engines are called out to one of the biggest blazes the county has seen in years, as 600,000 tyres catch fire and bring Bradford city centre to a halt with potentially toxic fumes.
Although filmed before the crews received their new turnout gear, the Yorkshire Firefighters are seen wearing Heathcoat's traditional Pbi Gold Ripstop fabric, a highly accepted choice providing many years' reliable service for brigades up and down the country.
New range-topping PbiPRO and other performance-leading fabrics
Always looking to offer the best possible protection for frontline firefighters, Heathcoat's latest generation solutions feature incredibly strong but lightweight fabrics tested to withstand double flashover with further improved heat and flame protection, whilst retaining the same high breathability and supple comfortable handle for enhanced comfort. Standard and bespoke colour options are available across the range and feature Heathcoat's patented Petrogard+ durable C6 repellent finish with the added benefit of inbuilt UV protection for assured dependable service.
Contact Heathcoat Protective Fabrics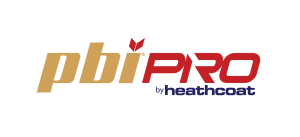 Heathcoat protective fabrics. Superior protection – Uncompromised performance.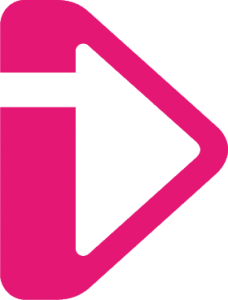 See all episodes of Yorkshire Firefighters on BBC iPlayer